Budapest Folklore Show and Danube Dinner Cruise
Evening Folklore performance, Dinner & Cruise in Budapest - Combination folklore show and Danube dinner cruise tour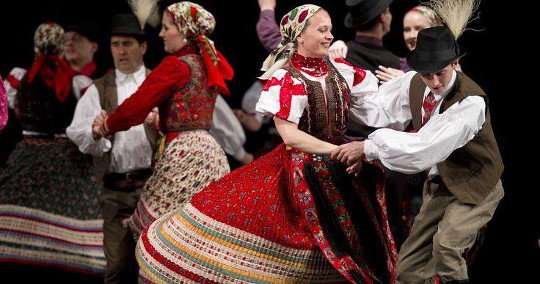 Enjoy whole evening program, starting with a Hungarian folk dance performance and continuing with a dinner and cruise.
Duration (hours): 3,5
Type: Day Tours in Budapest
Departs from: Budapest
Meeting point: Danube Palace (Zrínyi u. 5.)
Available: at 20:00, meeting at 19:30
There are not many countries aside from Hungary, where the art of folk-dancing is at such high artistic level. There is even a college for studying Hungarian folk dances. The Danube Folk Ensemble and Hungaria Folk Ensemble & Orchestra are the best professional Hungarian folk ensembles with the longest tradition, which have performances all around the country and abroad.
The ensembles consist of 30 artists. Their choreographies are based on authentic dances. Some of them were collected in isolated villages and date back hundreds of years. Through the performed dances you can get a broad view of the music, dance and costume heritage of Hungary and the Hungarian inhabited areas.
Every concert starts at 20.00, and consists of two parts, 40-45 minutes each, plus an intermission. 
After the folklore performance, a host or hostess will escort you to the pier. On the ship, you can feel Budapest's romantic atmosphere surrounded by the friendly lights of the Danube capital and enjoy a warm and excellent buffet-dinner. As you eat, you will be taken on a 1.5-hour-long cruise on an air-conditioned ship. After dinner you can also admire the panorama from the open upper deck of the ship.
Get 5% discount: book airport transfer and any of the tour together, and we give you 5% discount from the shown price of the excursions.
Sights
- Enjoy a 1.5-hour folk show 
- 1.5-hour Budapest sightseeing cruise on the Danube River: Admire Budapest's UNESCO World Heritage-listed urban panorama.
- Feast on a Hungarian buffet dinner and drinks including wine and sparkling wine
Seating in the Danube Palace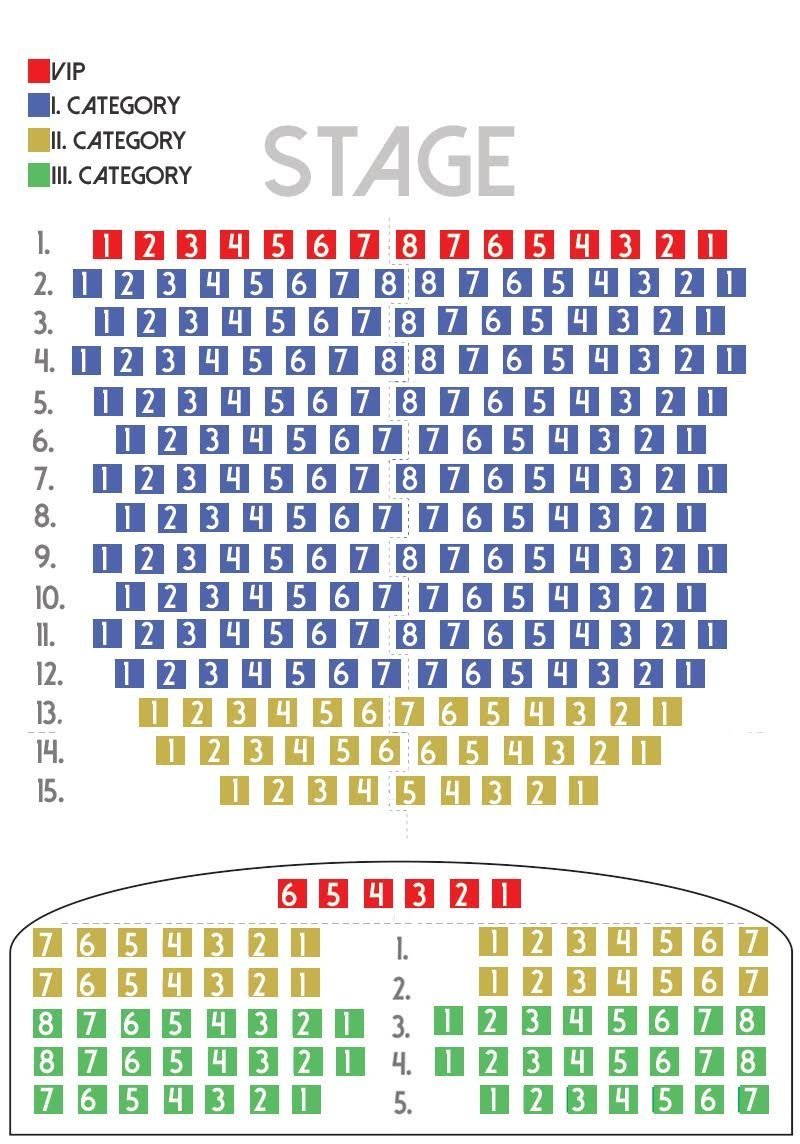 Includes
- Folklore performance
- 1,5-hour long evening sightseeing cruise
- Unlimited hungarian buffet dinner 
- Welcome drink, a glass of wine, a glass of water
Excludes
- Tips and gratuities
- Personal expenses
- Optional activity costs
Please note
- Hotel pick-up NOT included.
Price / person
Adult 
Category I: 79€
Category II: 75€
Category III: 66€
Student 
Category I: 76€
Category II: 73€
Category III: 64€
Available
The folklore program available in 2022 is as follows:
Dinner Cruise with Operetta & Folklore Show
2022
January:
February:
March: 
April: 
May: 
June: 
July: 
August: 
September: 
October: 
November: 
December: